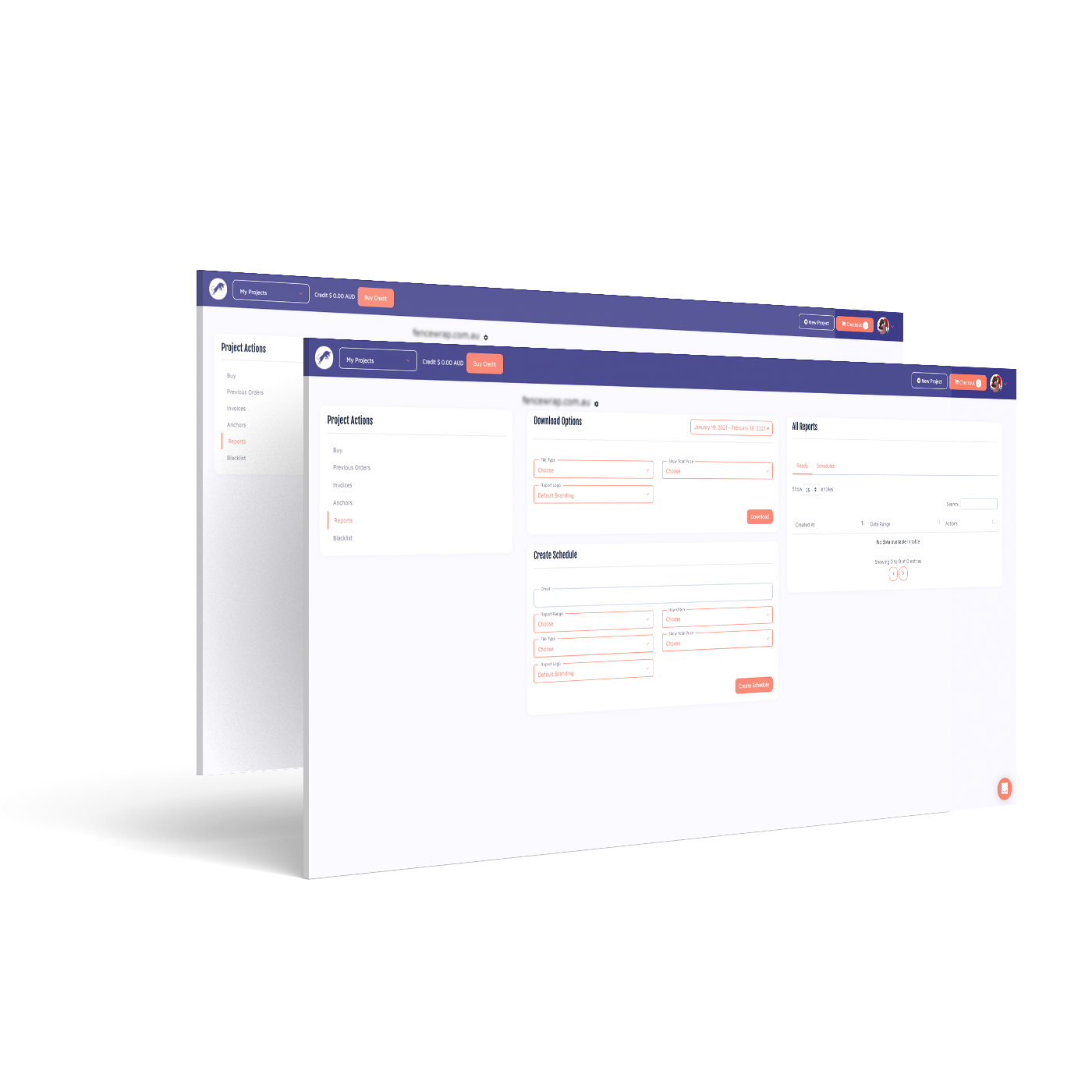 Academic Recruitment Service You Can Rely On
Your job content broadcasting to a large research community on high authority social research groups/websites is a great way to attract talents, drive referral traffic, build brand awareness and manage your online reputation. Unlike many science job platform providers, we foster quality relationships with research communities all around the world who are discussing about research problems and looking for science jobs daily.
With over 120.000 subscribers and 500.000 members in our networks, you're bound to find plenty of relevant candiates who'd be interested in working with you to help you get high quality results. Academic Recruitment Service is a great way to not only recruit talents, but it's a great way to build the online reputation of your lab/schools.
If you have a job board, we navigate our engine to automatically collect jobs and recommend them to the right candidates. We also provide a mini-site to brand your lab/school/university. Latest news are also be published to our platform which drives more traffic to your website.
If you want to know more about our Academic Recruitment Service, book in a time to chat with us and we can talk you through some of our strategies which are working for many lab/school/university around the world.